Oh godness, this is the toughest one. Why does this space exist? Mmmh, first off - this is my life (The Adicts). Yes, i have spent all my teenage (kicks?) in punk, as i turned 14 in 1978 and got addicted. But is that the reason? No, i think it is more to keep some memories, and, furthermore, to be able to show some pictures.
First off - anyone familiar with this?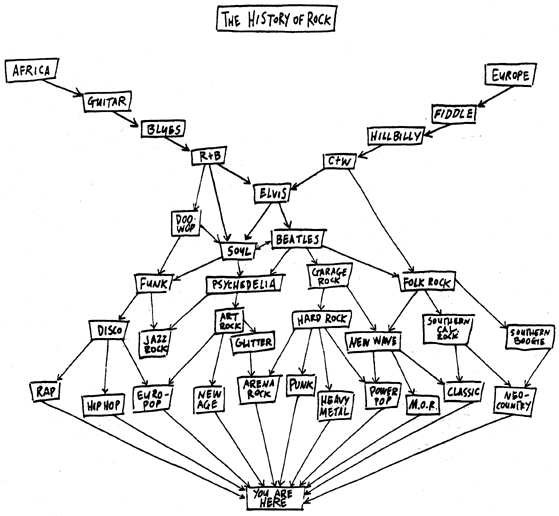 Forget about it in terms of timing, just recap what you like - and i like it real, loud and guit/bass/dr/voc. If needed, throw in some horns and call it skacore (the devil and more). Or RFTC. Or DESCENDALL. Or 1234.
Final reason:
This is the space for some of the best band pictures - my fav one down here: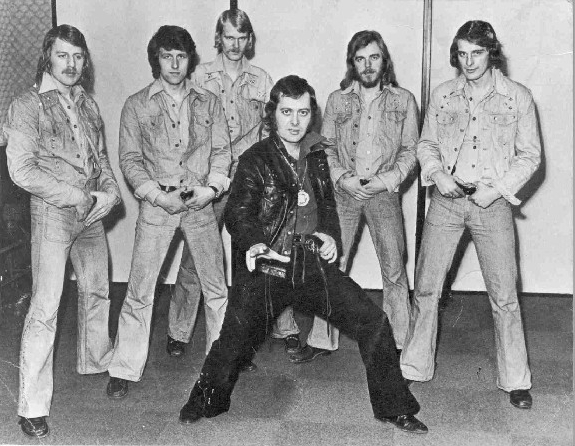 THIS IS THE COOLEST ASSROCKIN BAND EVER - CA. 1976 PROTOPUNK AREA!
So - forget about any social something or historic setting! It is me, it my friends - and most of them is still around and still into punk. Thats why we call us Oldpunks!
Cheers, Big E